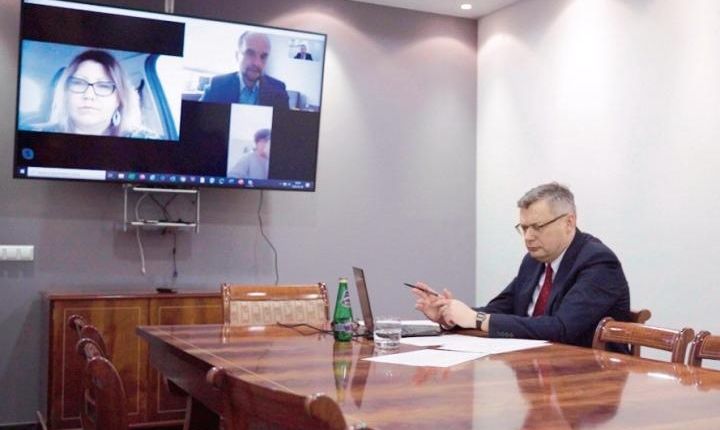 "Rz" debate on lung cancer
Magdalena Władysiuk, vice president of HTA Consulting, took part in the debate organized by "Rzeczpospolita" on the therapy available for patients with lung cancer: "Prevent and cure. How to overcome lung cancer, one of the greatest killers of Poles".
Among the issues considered were: limited access to innovative first-line treatment in the form of immunochemistry and immunotherapy for patients with stage IV lung cancer, treatment costs and the reimbursement process.
We encourage you to read the article summarizing the debate (Polsih only).
Photo source: Rzeczpospolita