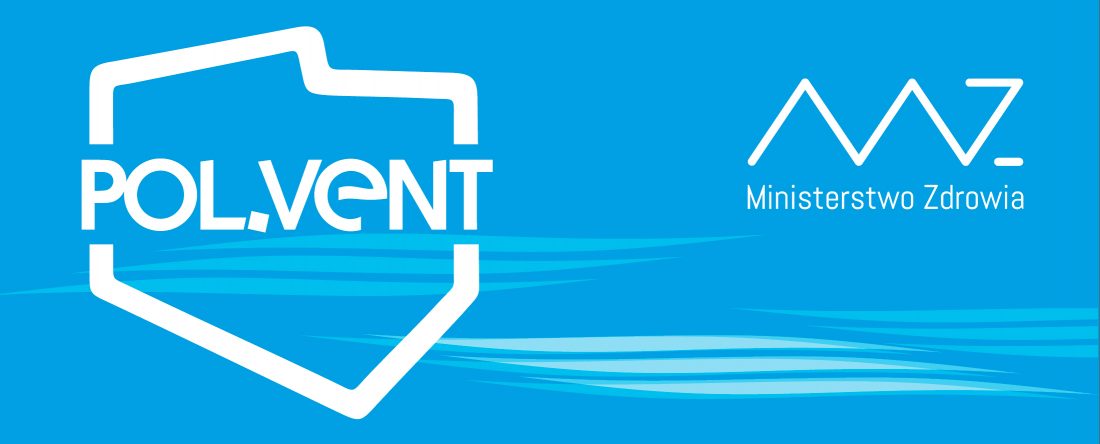 Ministry of Health conference on the POL-VENT program
Magdalena Władysiuk, Vice President of HTA Consulting, took part in the conference "POL-VENT – a milestone in Polish pneumonology" organized today (19-11-2019) by the Ministry of Health.
The conference was aimed at summarizing the implementation of the health policy program entitled "National program for reducing mortality from chronic lung diseases by creating rooms for non-invasive mechanical ventilation for 2016-2019". HTA Consulting participated in the implementation of the program. The use of NWM in Western Europe has reduced mortality from exacerbations of Chronic Obstructive Pulmonary Disease (COPD) by 50%.
The conference takes place on the eve of World COPD Day, celebrated this year under the slogan "All Together to End COPD". In less than 3 years, a network of 36 NWM rooms in Poland was created, a pilot pulmonary rehabilitation program (RP) at home was introduced in patients after NWM treatment, and the POL-VENT Registry was created. These activities have contributed to the implementation of treatment standards using non-invasive mechanical ventilation and optimizing the standards of follow-up care.