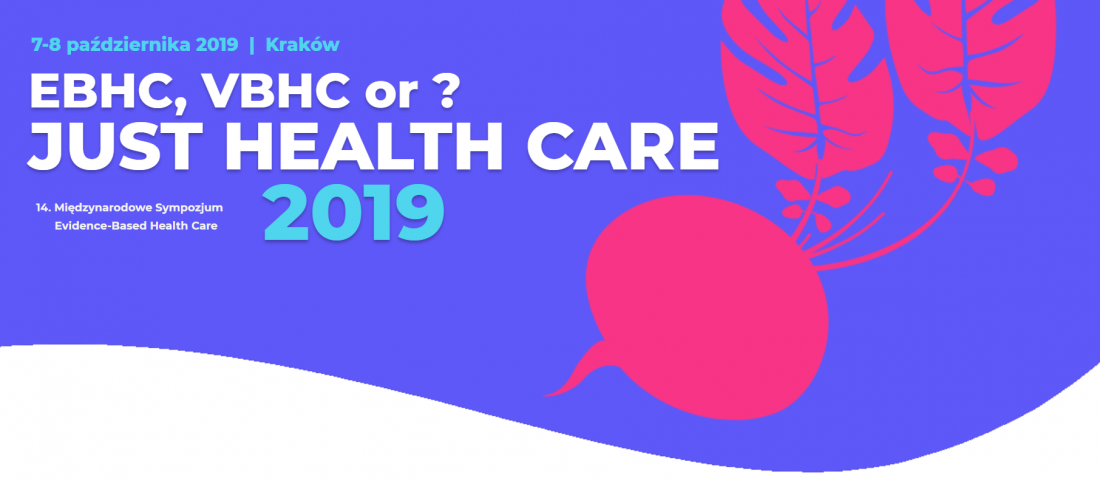 14. International Symposium EBHC
On Monday, October 7, 2019, the 14th International Symposium on Evidence-Based Health Care begins, organized by the CEESTAHC Association in Krakow.
As every year, our company actively participates in the event. Magdalena Władysiuk, Paulina Rolska and Monika Małowicka from HTA Consulting will be speakers at the conference.
We cordially invite you to participate and listen to lectures. This year's theme is EBHC, VBHC or Just Health Care?
More information about the Symposium and the full program can be found on the official website.