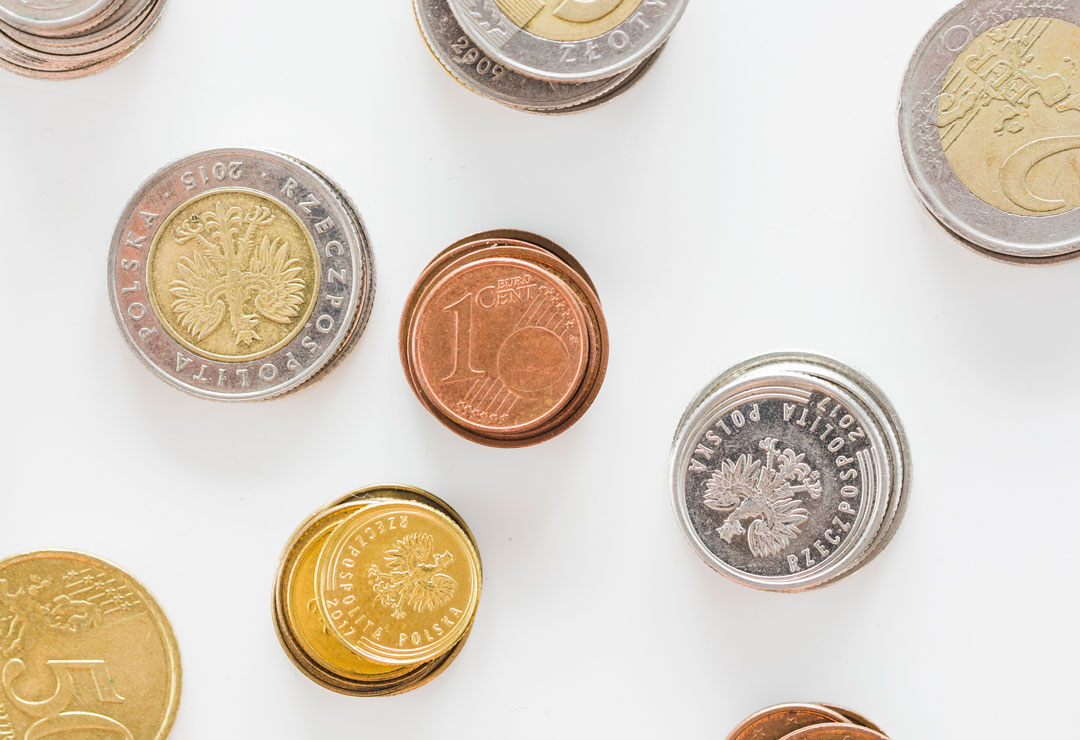 Renegotiations 2018/2019 – Outpatient list
HTA Consulting studied the impact of renegotiations between pharmaceutical companies and the Ministry of Health due to expiry of temporal decisions on the reimbursement of medicines, foodstuffs intended for particular nutritional use and medical devices in 2018, on the revenues of individual marketing authorization holders. Our estimation was included only reimbursement drugs from outpatient list, for which the price change directly influences the payment of National Health Fund and Beneficiaries. Below is an estimation :
lost income of pharmaceutical companies that were caused in price reductions at the turn of 2018 and 2019 for drugs subject to renegotiations due to expiry of temporal decisions to 31th December 2018.
lost income of pharmaceutical companies in the period from 2018.01 to 2019.01 (inclusive) for all preparations from the A list which were reimbursment in both January 2018 and January 2019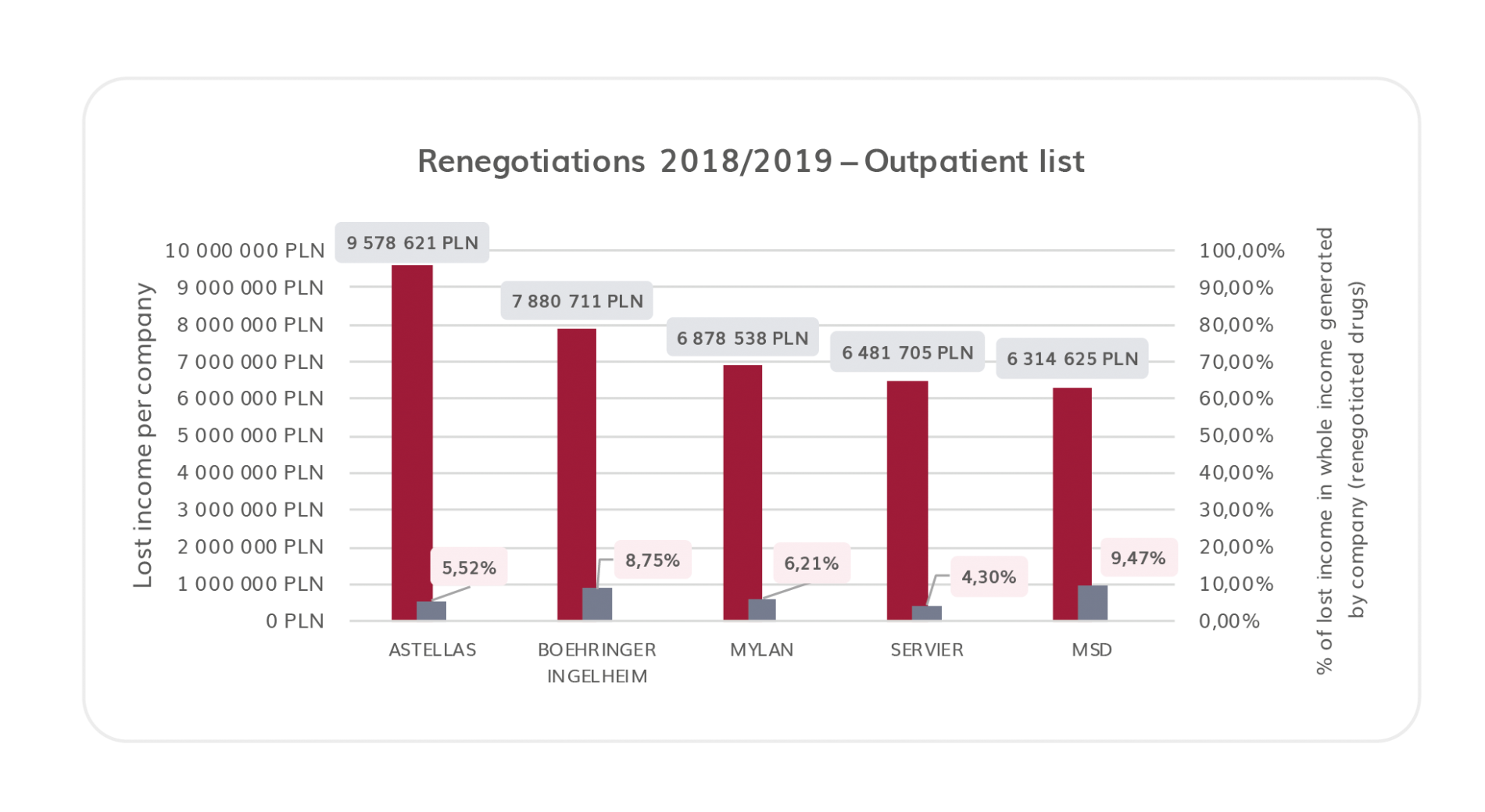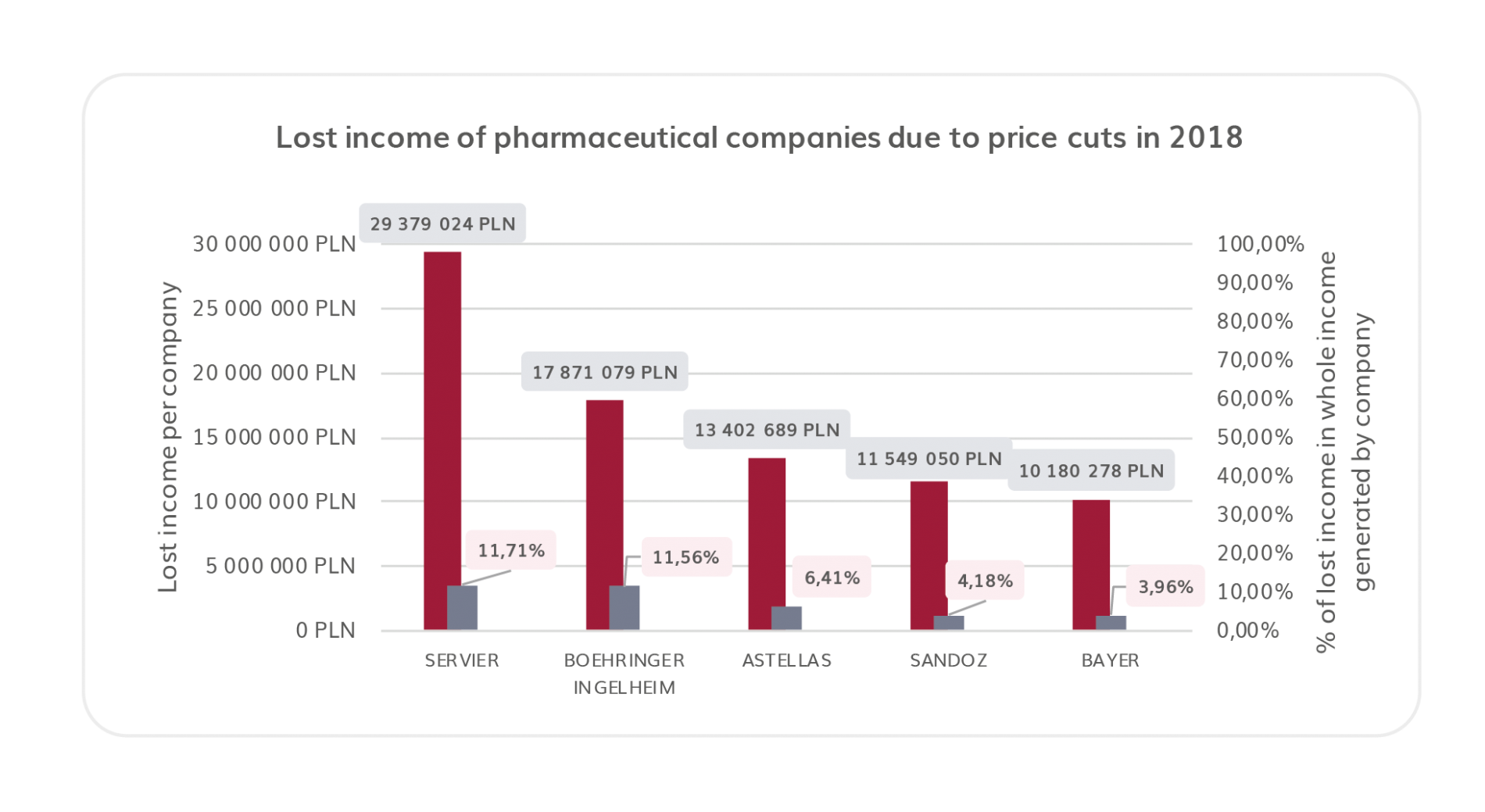 The performed estimates were based on published refund data by Ministry of Health and sales data published by Departament of Drug Management available on the IKAR Pro website.