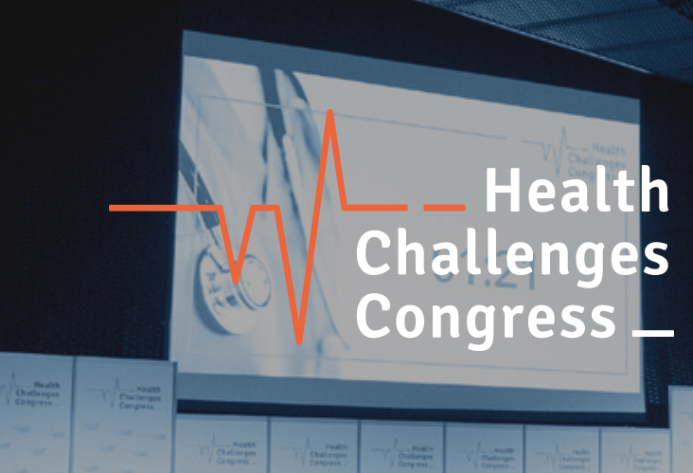 Health Challenges Congress
On 7-8 March, the IV Health Challenges Congress (HCC) will take place at the International Congress Center in Katowice.
Magdalena Władysiuk, vice-president of HTA Consulting, will take part in the event as a speaker in two sessions:
Effective rehabilitation as a result of cooperation between a physician, physiotherapist and patient. Therapeutic practice and solutions in the health care system (March 08 • 09:30-11:00)
Breakthrough, innovation and novelty in pharmacy and medicine (March 08 • 13:30-15:00).
More information at hccongress.pl