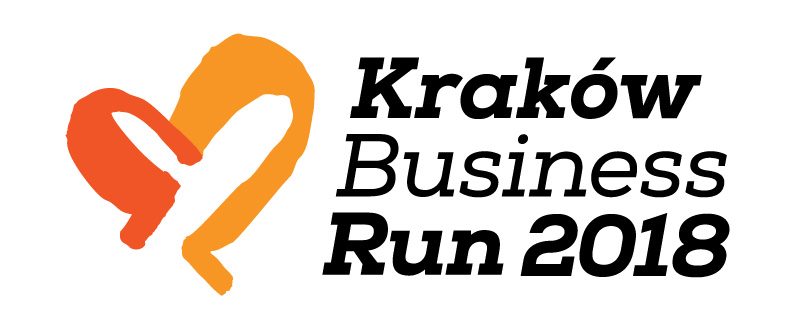 Kraków Business Run 2018
HTA Consulting, as every year, will take part in the Poland Business Run initiative. Sustaining a few-year tradition – we will run in Krakow!
The charity relay starts on Sunday, September 2, 2018. Event takes place for the 7th time – five-person teams, composed of representatives of Polish companies and institutions, run in the largest cities of Poland to help people with disabilities of motor organs.
More information about the action here.