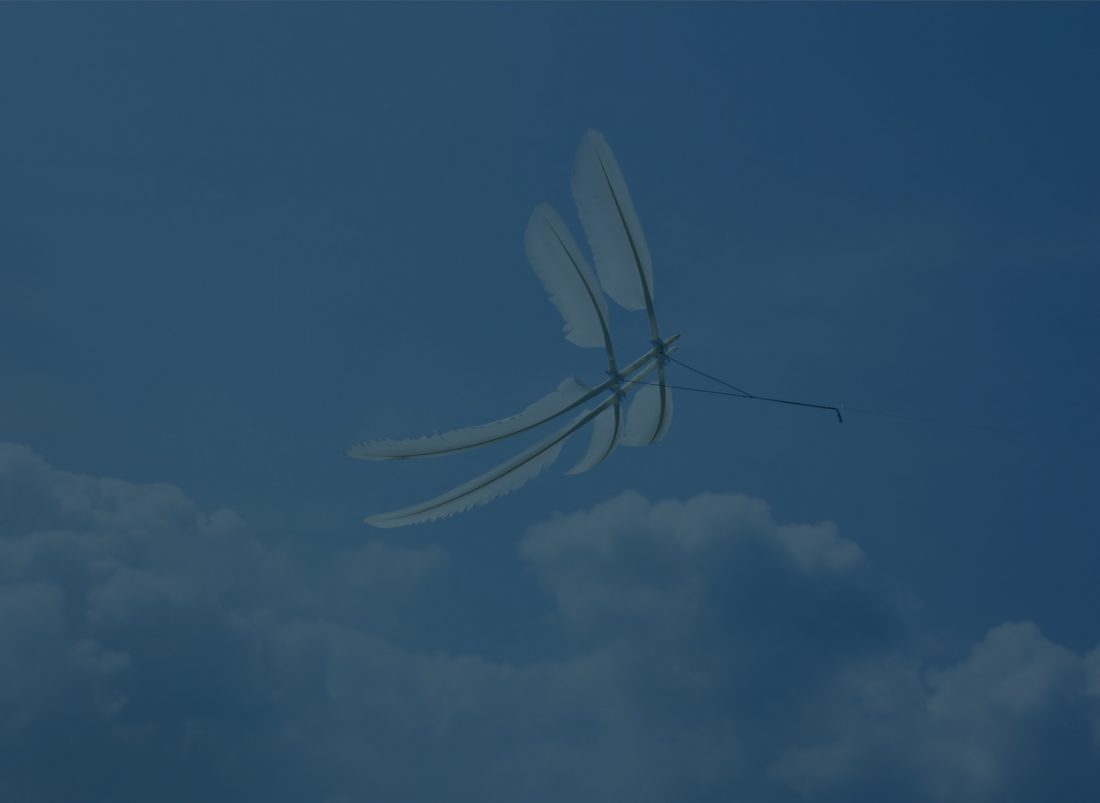 New version of the IKARpro!
We want to present you a new version of the IKARpro database. At the moment, at https://ikarpro.pl, its refreshed and richer version with new tools.
We invite you to use the new functionalities available in the latest version of IKARpro, including:
Search engine allowing full-text search of all databases, including registration data (Register of Medicinal Products, EMA), AOTMiT recommendations and reimbursement data (notices);
A new user management module;
The possibility of subscribing to the Newsletter (via e-mail) regarding the Regulations of the President of the National Health Fund and tender procedures.
In the future, we plan to further improve the search algorithm along with expanding the scope of the presented data.
---
The previous version of the website will be available for you at https://old.ikarpro.pl.