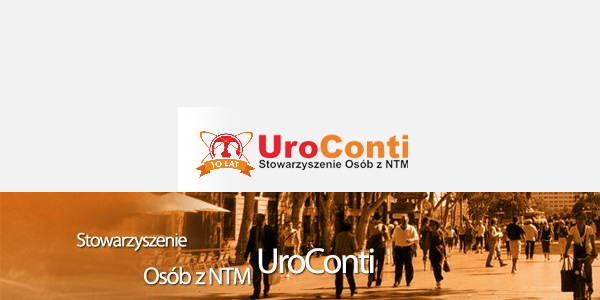 NTM 2018 – Where we are, where we are heading?
On June 25, 2018 in Warsaw the National Conference of the Association of People with Urinary Incontinence (NTM) "UroConti" will be held, entitled: "NTM 2018 – WHERE WE ARE, WHERE WE ARE HEADING?".
HTA Consulting will also take part in the event – Piotr Miazga will present the report Pacjent z NTM w systemie opieki zdrowotnej 2018 (Patient with NTM in the healthcare system 2018).
A detailed conference program is available here. (Polish only)
More information about the Association and the conference can be found at the UroConti website. (Polish only)