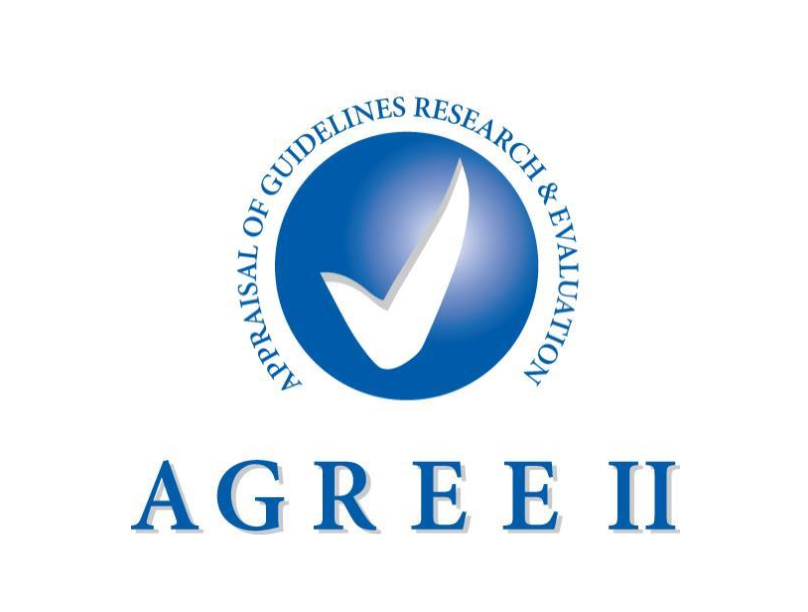 AGREE II (Appraisal of Guidelines Research and Evaluation) Polish translation
Evidence-based guidelines or clinical practice guidelines are systematically developed statements to assist practitioner and patient decisions about appropriate health care for specific clinical circumstances*. Polish Ministry of Health decided last year to introduce evidence based approach with AOTMIT (HTA Agency). The AGREE II – Appraisal of Guidelines Research and Evaluation – is a tool constituting a standard for assessing the quality of guidelines is now available in the Polish language version. The preparation of the Polish translation was made by the Agency for the Evaluation of Medical Technology and Tariffs, together with a team of experts, including Magdalena Władysiuk, Vice President of HTA Consulting.
More information about AGREE II translation at the AOTMiT website.
The full text of the document can be found here: PDF.
* Institute of Medicine, Committee on Quality Health Care in America. (2001). Crossing the quality chasm: A new health system for the 21st century. Washington, DC: National Academy Press. (p.151)