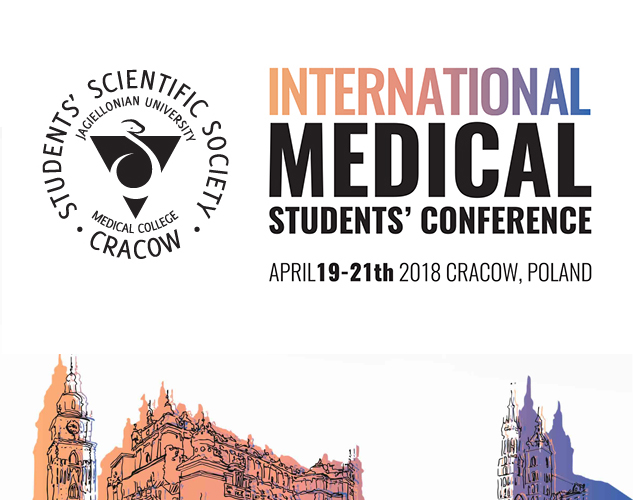 Workshops at International Medical Student's Conference
A full program of workshops taking place as part of the upcoming 26th International Student Medical Conference is now available here.  HTA Consulting will lead two sessions:
We encourage you to look up the program and to participate in the workshop (it is necessary to register for the conference).
More information about the conference can be found here.