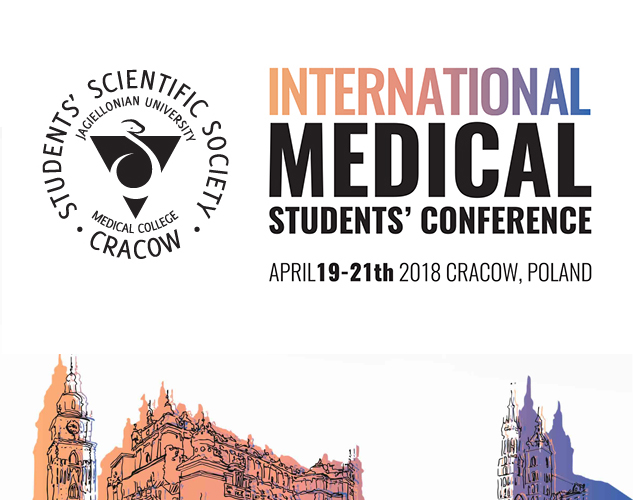 26th International Medical Student's Conference
As part of the upcoming 26th International Student Medical Conference, which will be held in Krakow on April 19-21, HTA Consulting became a sponsor of the awards and took patronage over two sessions: Public Health and Pharmacy. The  company will also fund additional prizes for the best works in the spirit of Evidence Based Medicine.
Soon we will also inform you about the workshops on reimbursement in Poland and advanced research methodology, which will be co-organized by HTA Consulting at the conference.
More information about the conference can be found here.